3 UNITS OF TOYOTA COASTER WITH 1HD ENGINE 6 SPEED MANUAL TRANS TO TANZANIA SINCE LAST DEC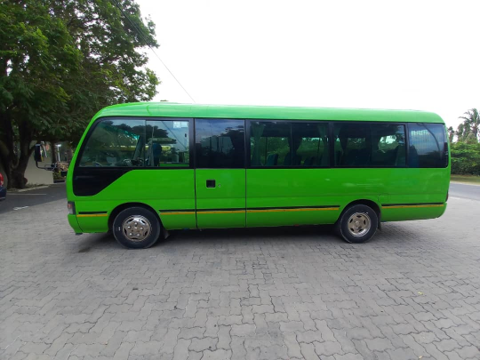 We exported 3 units of Toyota Coaster 1HD engine with 6 speed manual transmission since last Dec to Tanzania. They were delivered to the same importer. They were modified splendid and wonderful special hire buses. Now the third one is waiting for paint work. We are microbus special list and especially strong to procure 1HD with 6 speed manual trans. Please check our export site frequently. Then you may have chance to get it.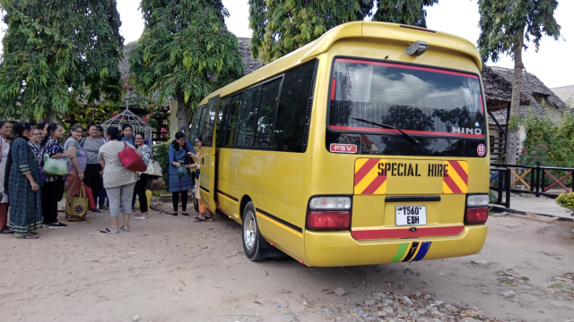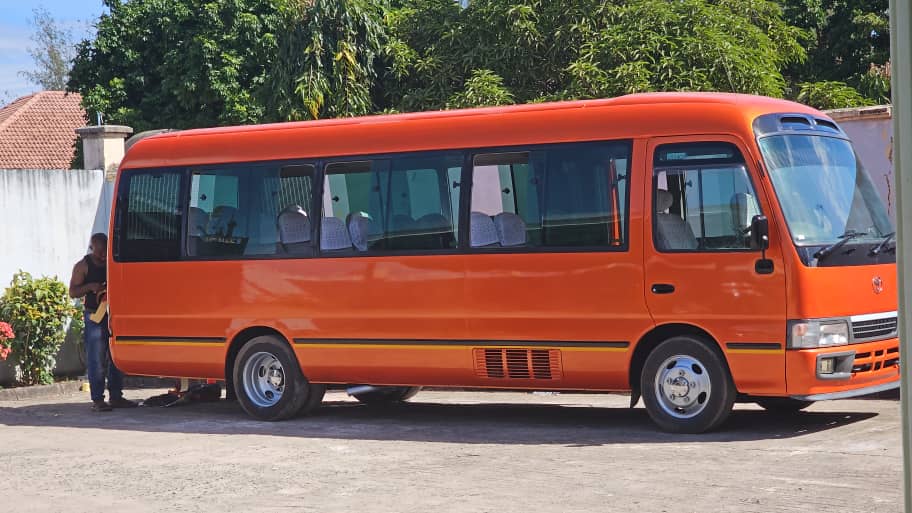 They are now really cool and fresh.